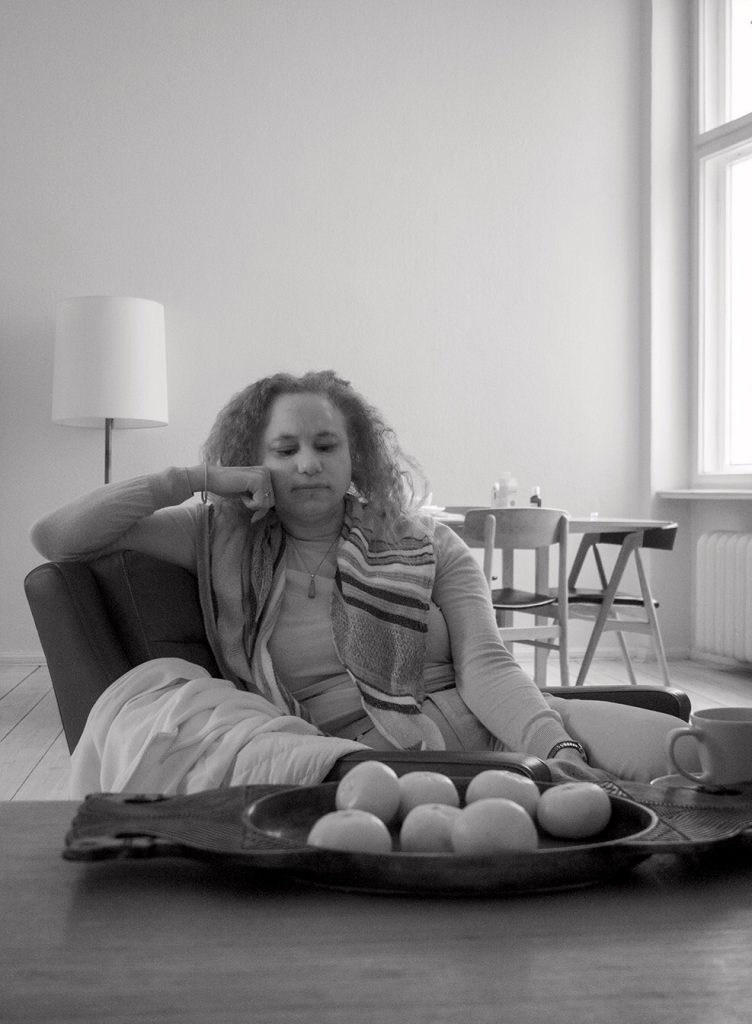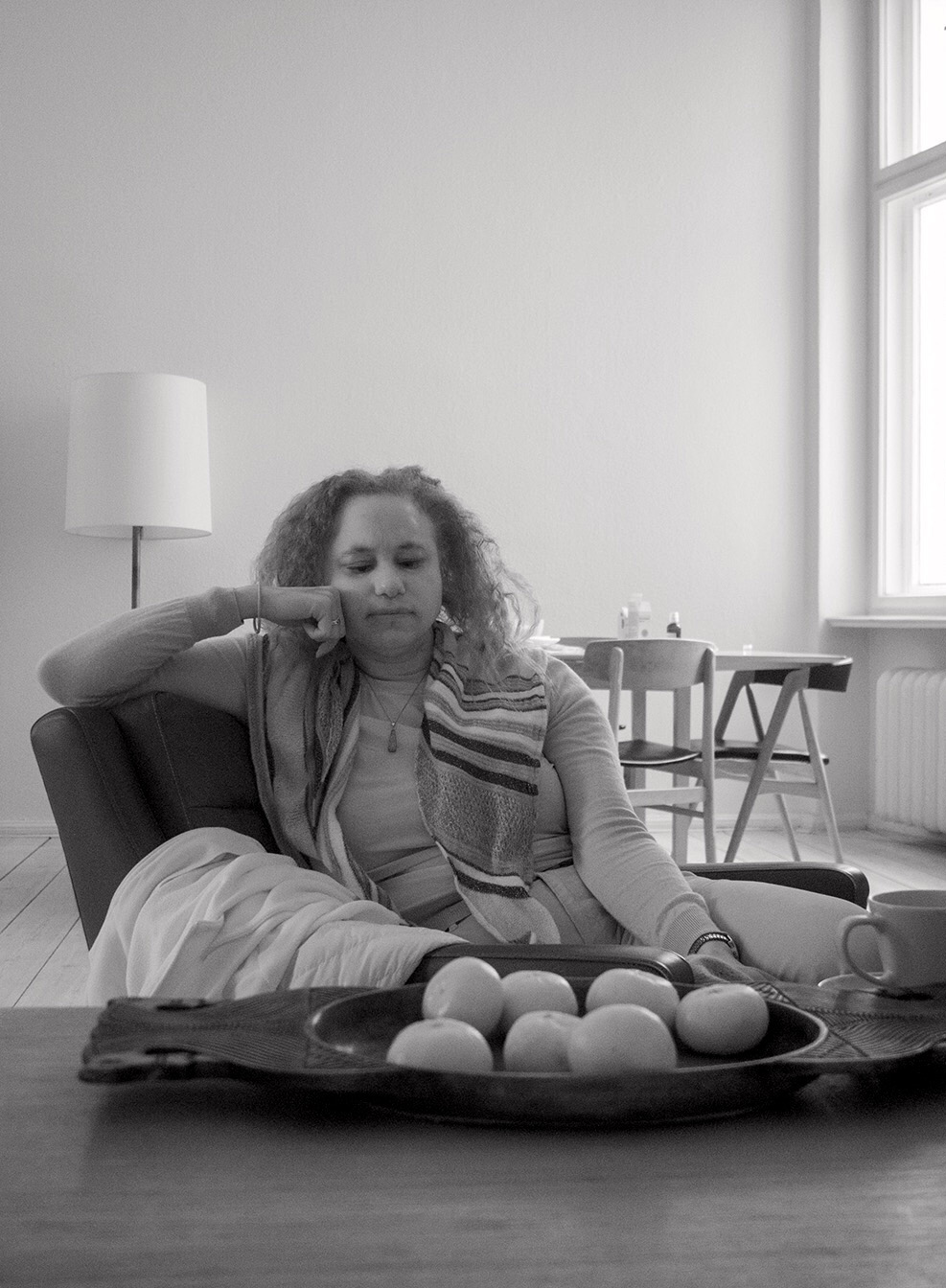 Welcome to the official website of Maria Oshodi
Her work is experimental, intersectional, and pushes the artistic and aesthetic boundaries between experience, identity and place.
She founded Britain's leading performing arts company of visually impaired artists Extant and collaborates with other artists, freelancing on a number of independent arts projects.
Maria Oshodi is a writer, theatre director and disability arts consultant based in the UK.