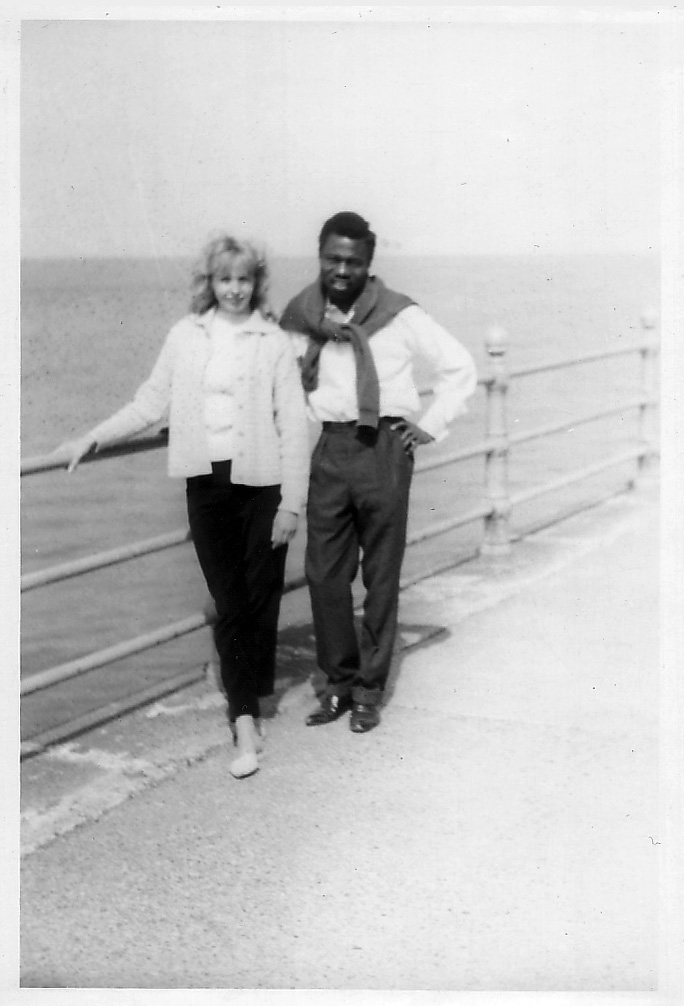 A highlight of the Corona virus 2020 lock-down has been to have the space to reign in seemingly ever peripheral, out-standing thoughts and ideas. Some of these have now become more real for me thanks to a Micro award granted through Unlimited in June.
https://weareunlimited.org.uk/more-micros-announcing-the-june-awards/
Cross I
This is a new project that aims to assemble a collage of gathered family material (letters, audio recordings, photographs, and film footage and diary entries) to tell the story of inter- racial marriage in the 1960's, what preceded this and what was to follow.
I am experienced in playing with form in my practice and would want to eventually bring this to bare on this personal family repository that tells one story of class , race and disability, spanning two continents over several decades.
Been a long time coming! #biracial #black lives matter