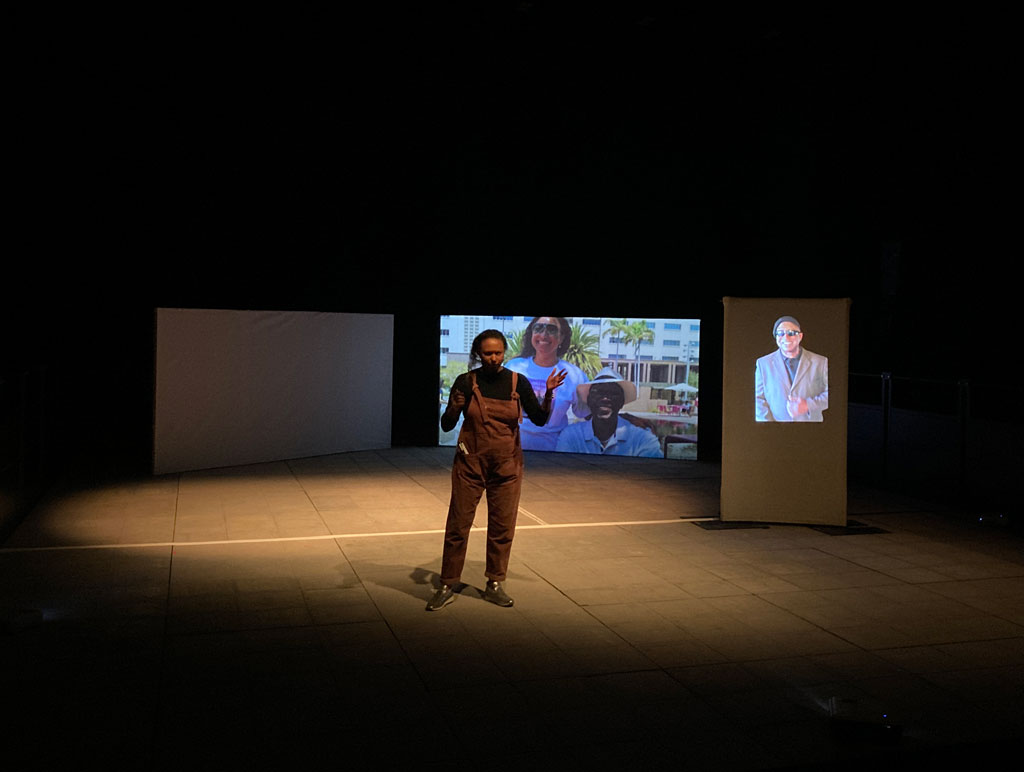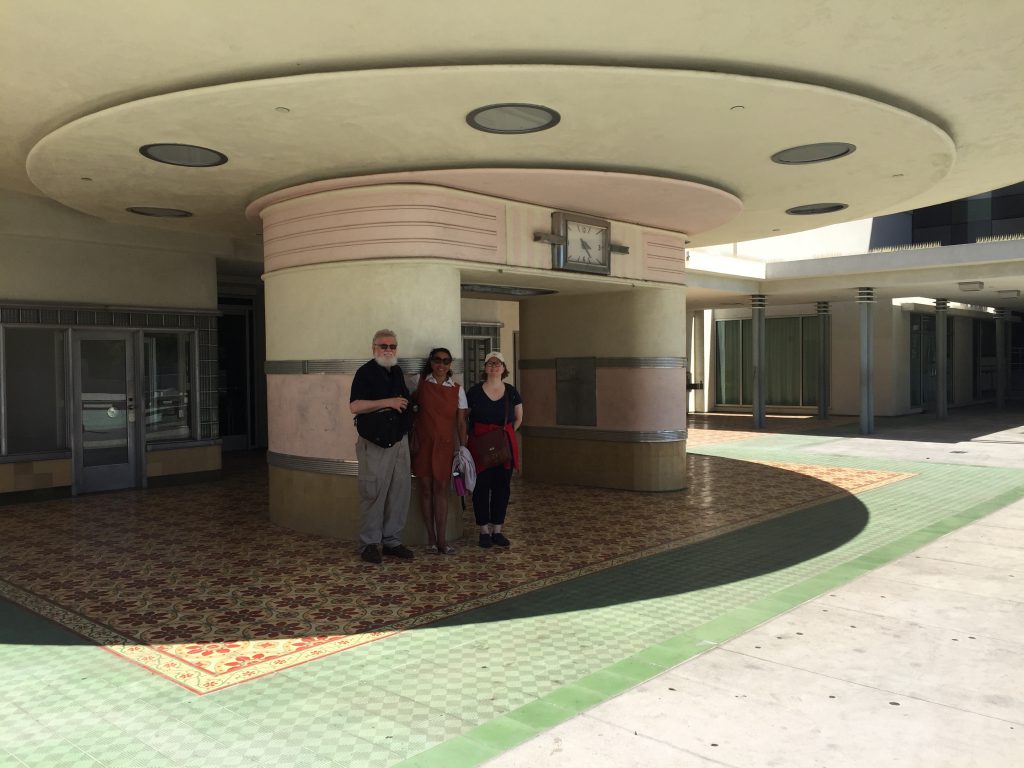 In June 2018, following months of preparation, Maria and Braunarts spent ten days in Los Angeles interviewing some of Lynn's associates and filming locations throughout the city, personal to Lynn's life.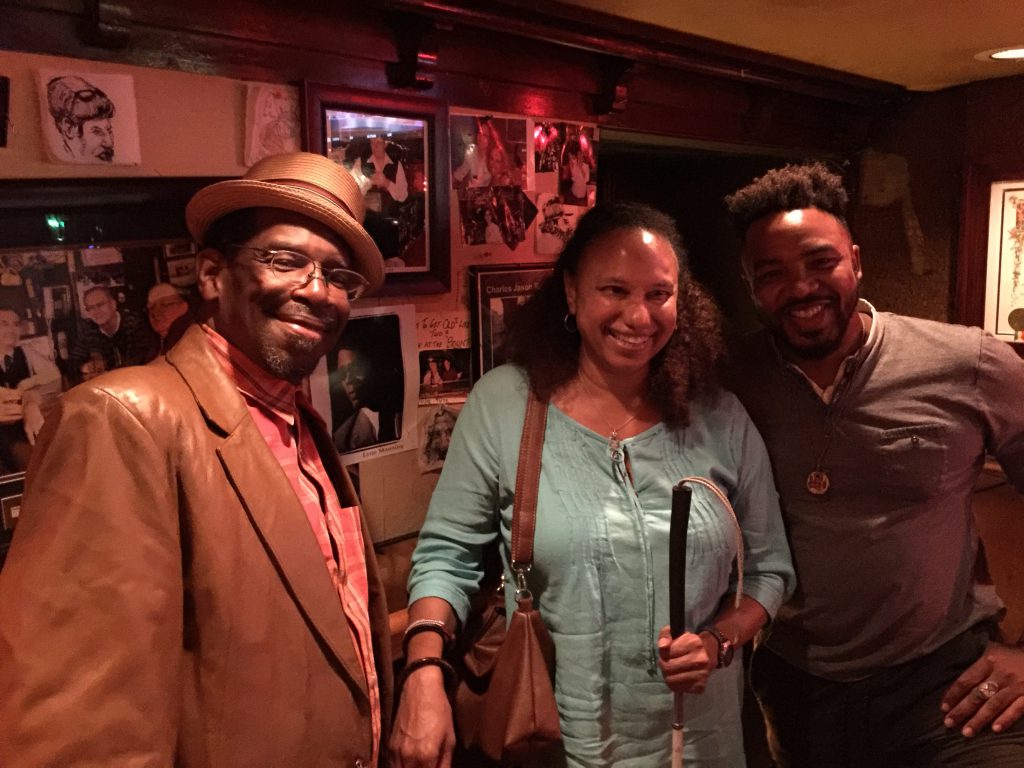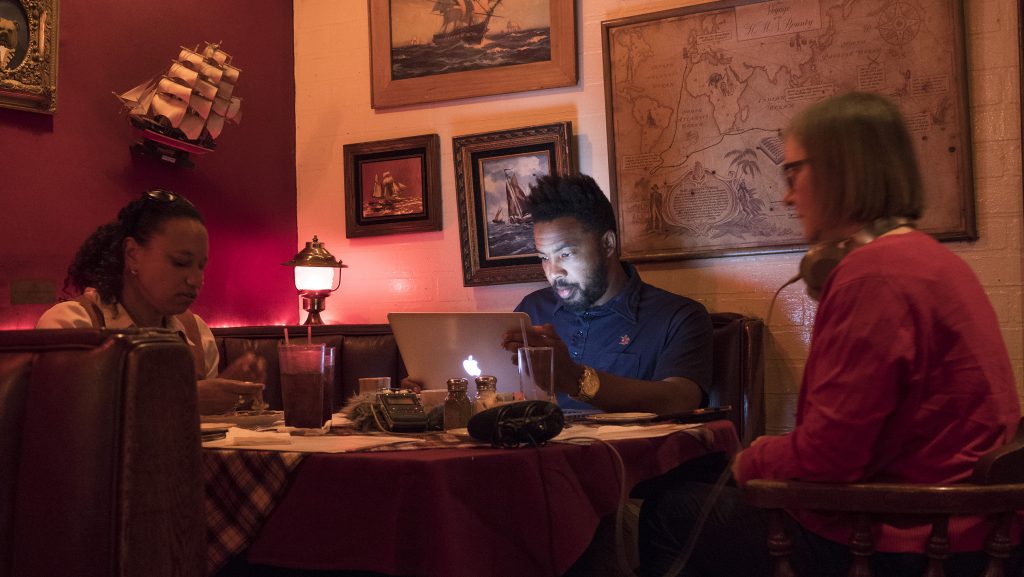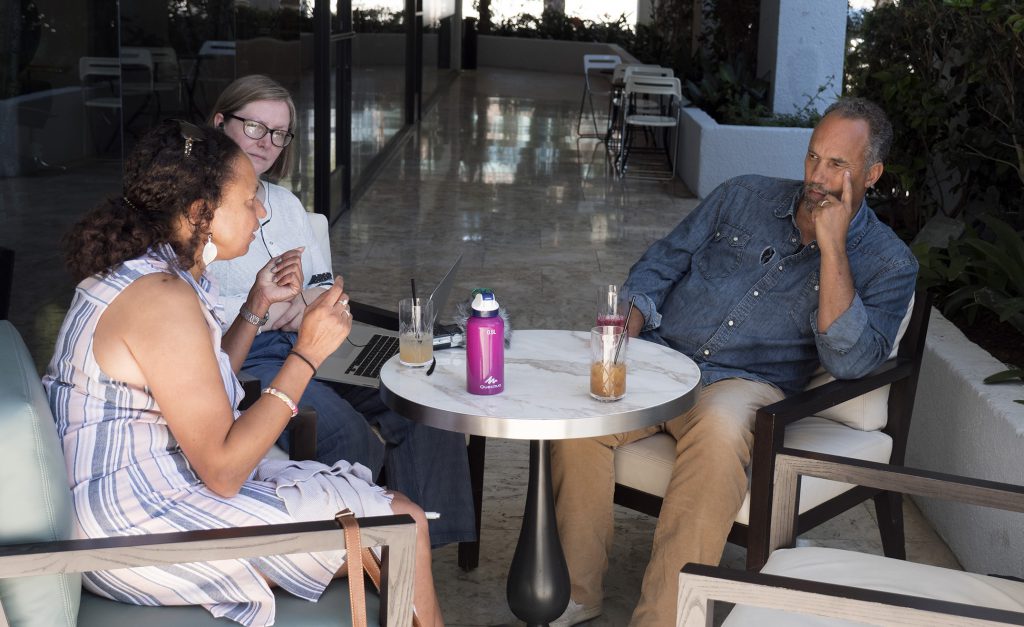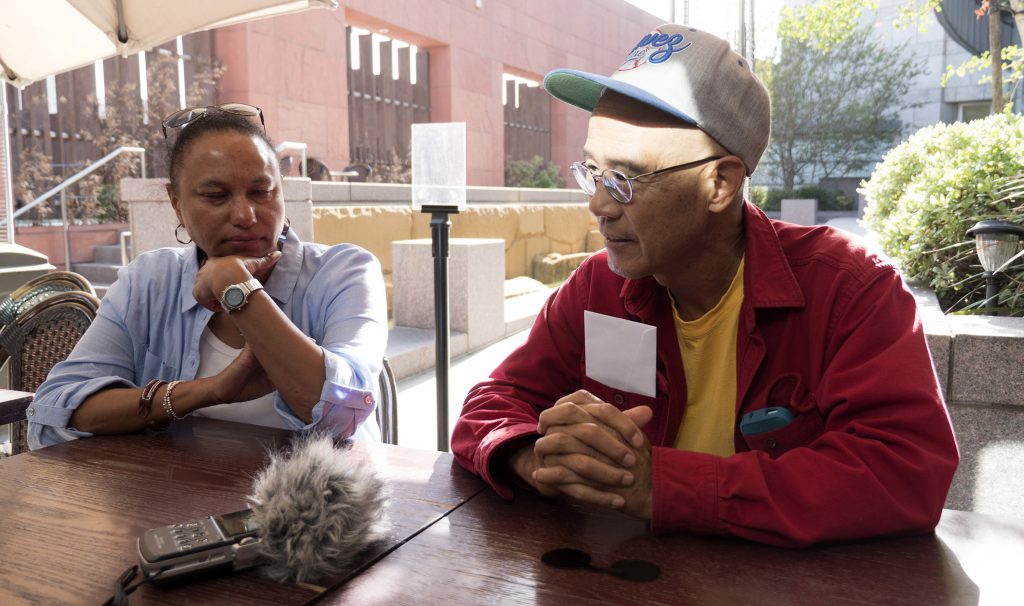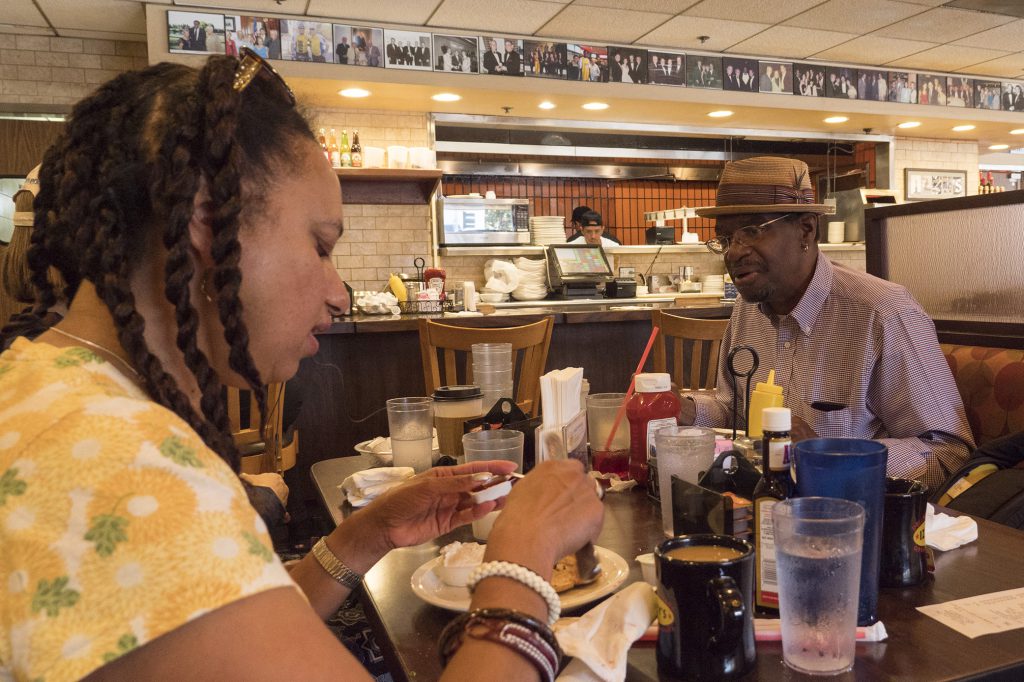 This material was used as a point of inspiration for Maria to track and write her own personal creative responses and reflections, together with filming of locations throughout London that were personal to her.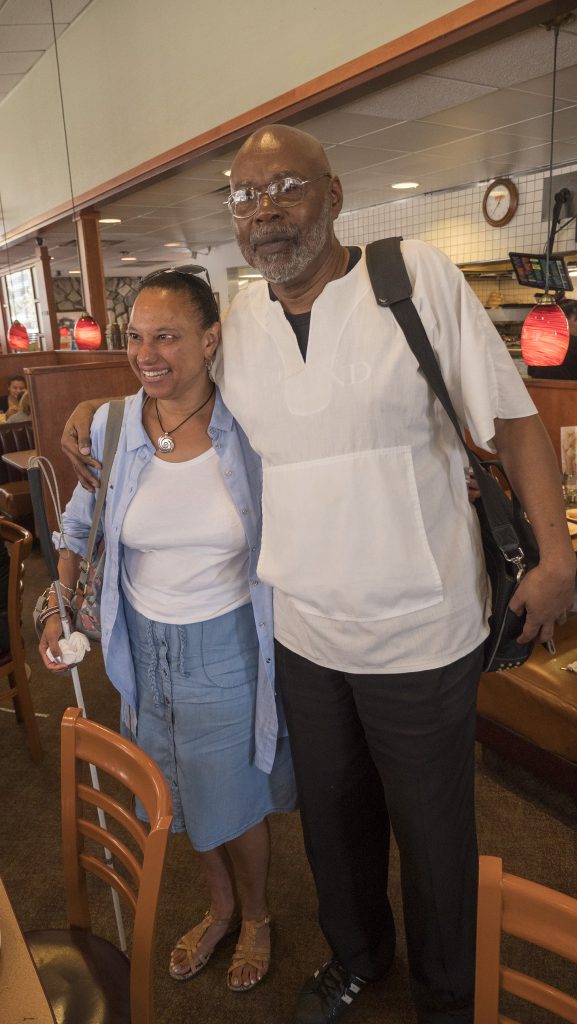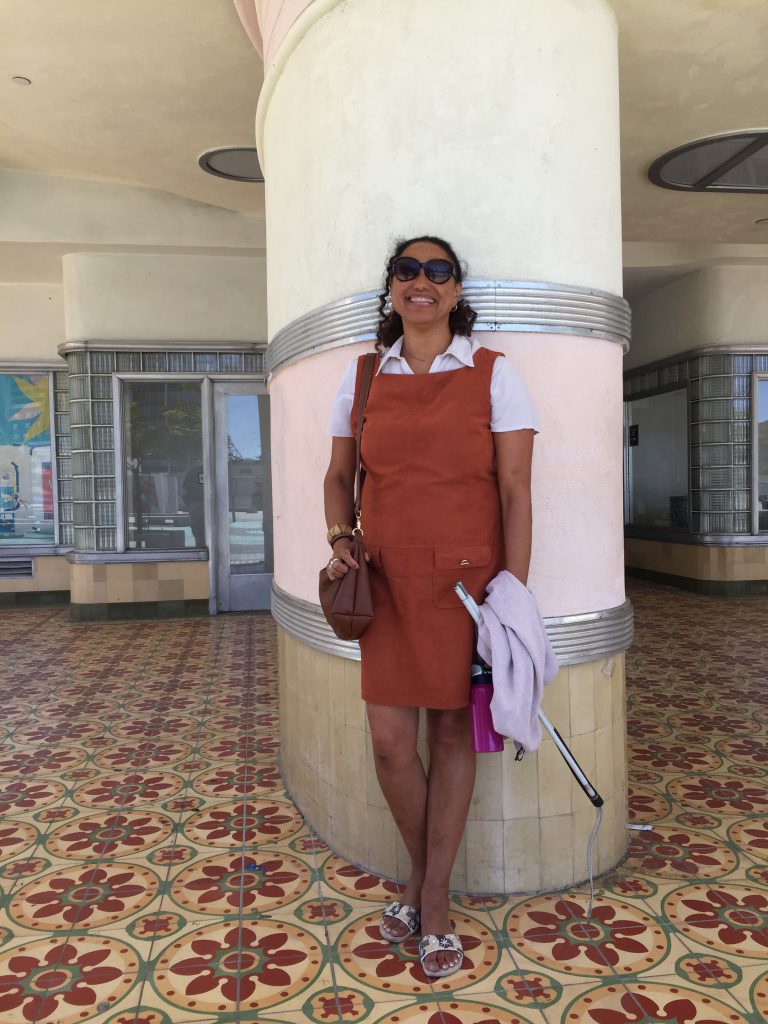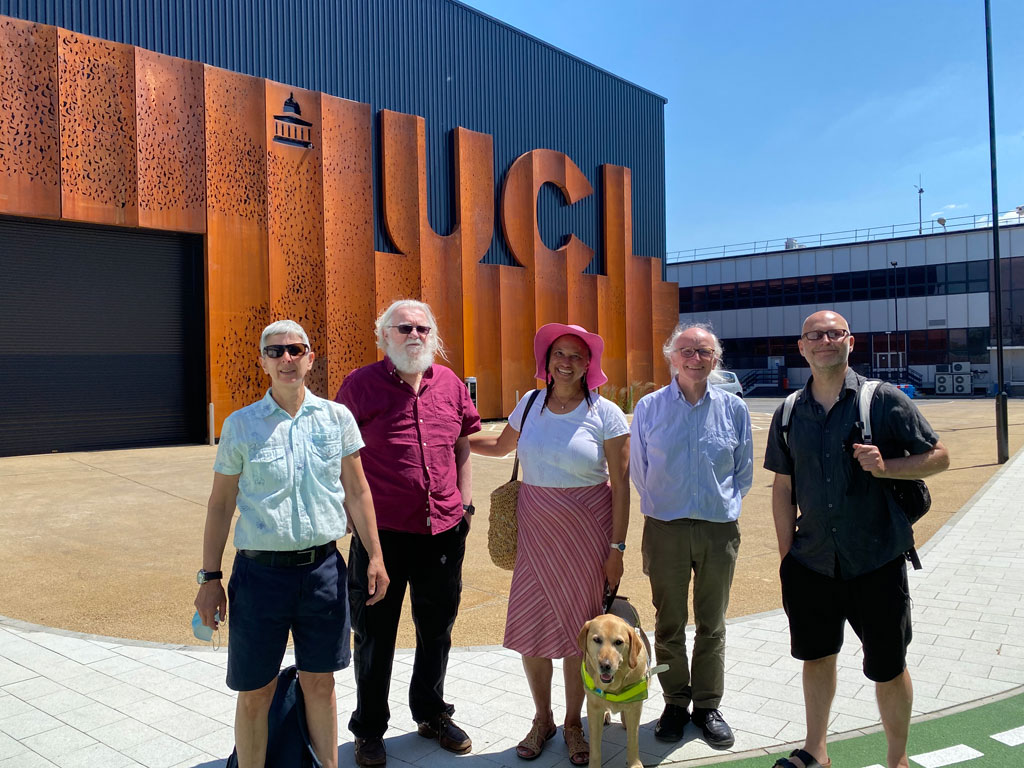 Partners and Team
Co-Director Terry Braun
Filming Terry Braun
Producer Gabi Braun
Writing Mentor Glen Neath
Editor Nic Sandiland
Technical Operator Crin Claxton
Partners: Nick Tyler Director of London's PAMELA and PEARL, where the technical ambitions and presentation of the project were supported at these real-world-scale facilities for assessing pedestrian movement, disability, and transport.
ARC Stockton also supported the project through an artist residency week where creative content was developed.
Melvin Ishmael Johnson of Dramastage in LA for directing and filming Gary Robinson as Lynn Manning.
For more detail on the background of this project visit